So super excited!!!!
Ok so on Halloween I entered this dress up competition with my friend Brooke, we entered it in this website, and now whats happening is that THE PUBLIC get to vote for the winning costume. Here is the
link
(omg)
You can watch the slideshow and vote for your favourite, I haven't seen it yet because my school internet is stupid and won't let me watch it until I get home (bleh) vote for the one you like the most (COUGH COUGH COUGH COUGH COUGH COUGH) :D
The voting thing for me is Caroline as Mockingjay (just in case!)
I AM SO EXCITED!!!!
I also just wanted to share this lovely picture that I like to look at when it's raining (even though I loveee the rain)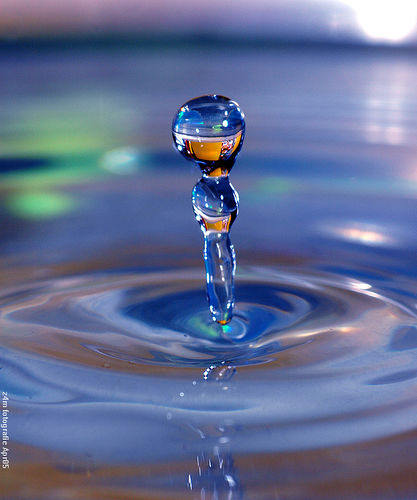 and then i realised it can be a rainy day picture :)
also I am in loveee with this colour
like a buttery yellow
so have a happy happy day (GOOD LUCK WITH VOTING!)
-C xxx